Need help ordering the right size? We've got you covered.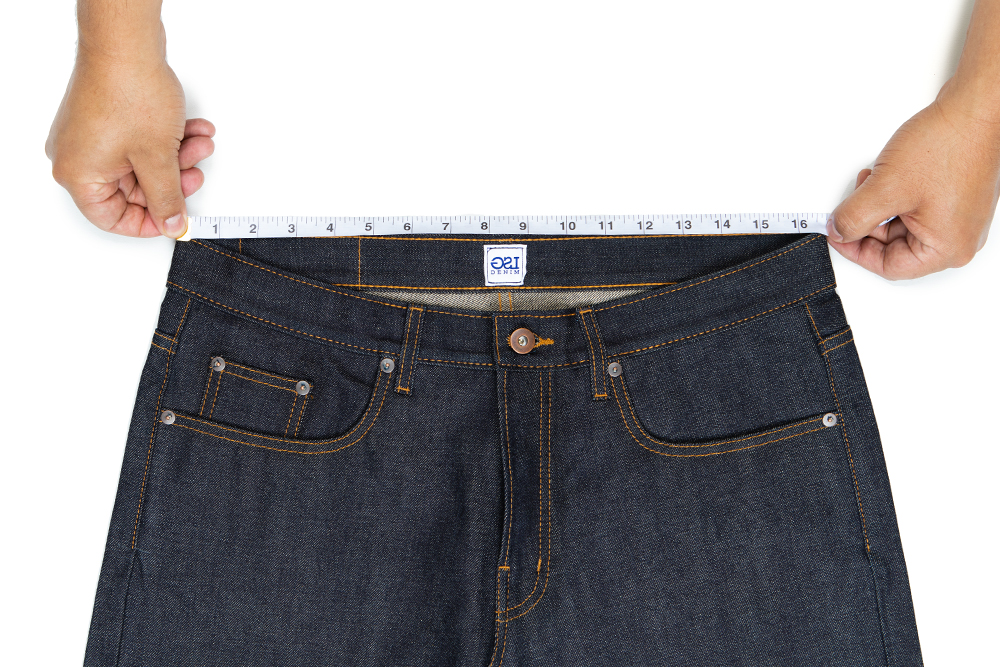 Waist
Unbutton your best-fitting pair of jeans and lay them flat, with the front facing up. Pull the front waistband up, aligning the top edge with the back waistband. Measure across the waistband and double that number to get your waist size.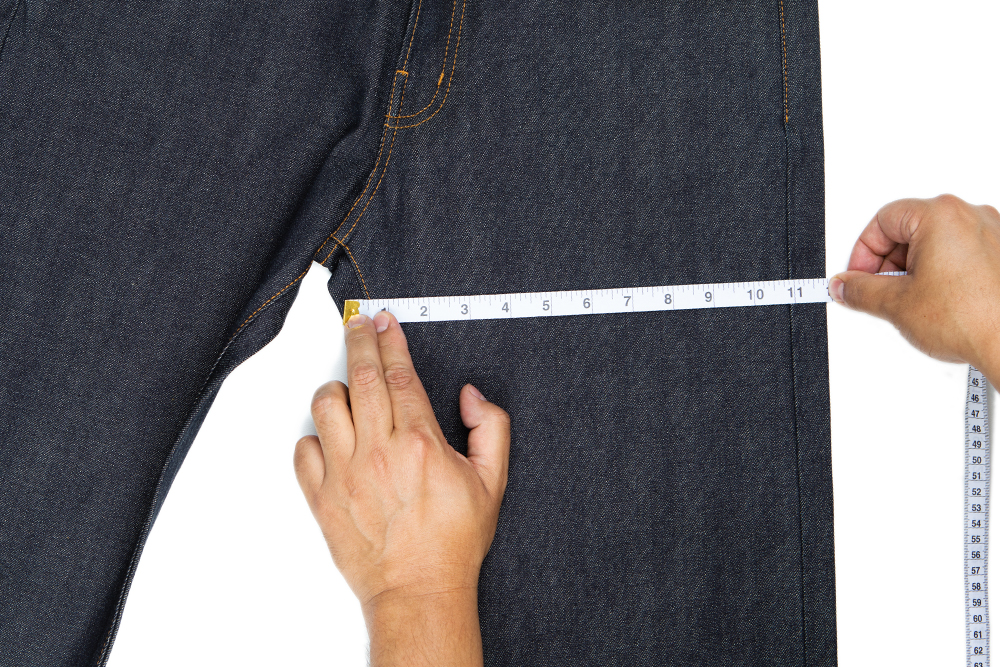 Thigh
Measure down the leg 1" from the crotch. At that point, measure straight across the leg to get your thigh size.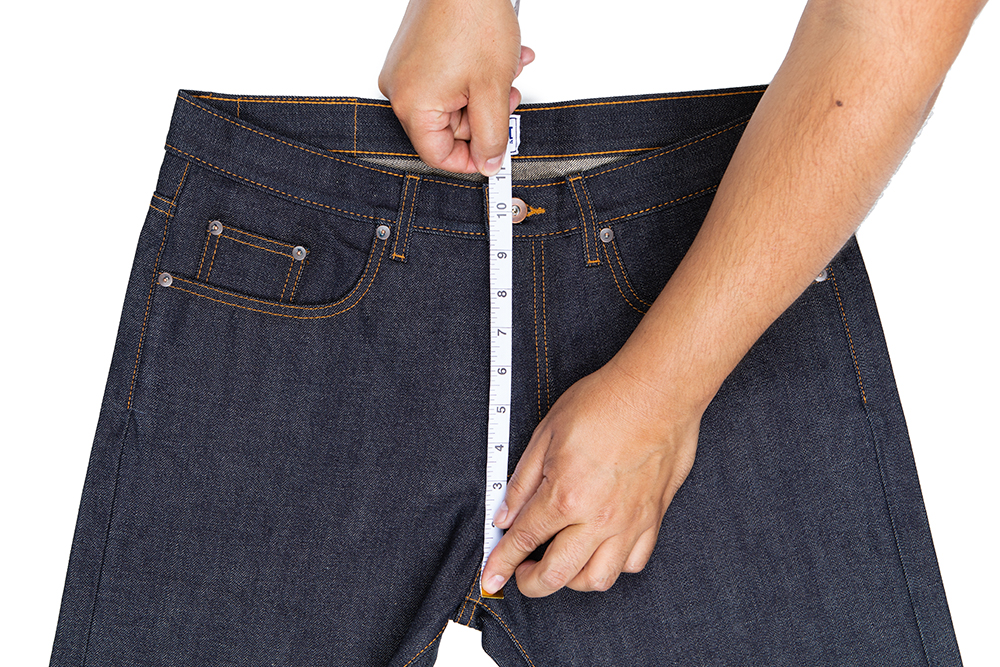 Front Rise
Starting at the bottom of the crotch where both legs meet, measure straight up, to the middle of the front waistband.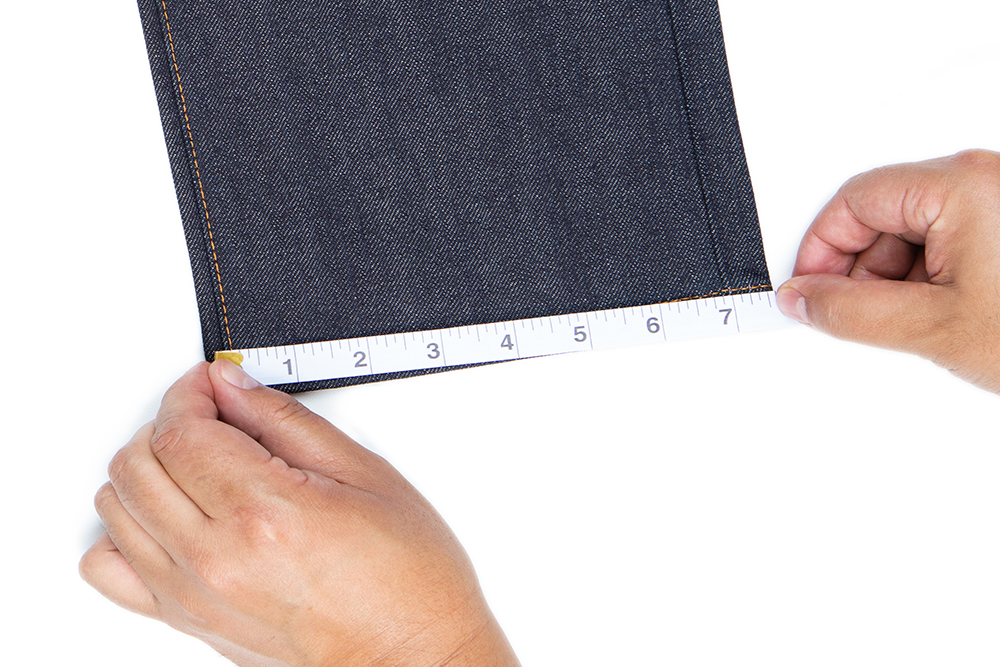 Leg Opening
At the bottom of either leg, measure across the bottom edge, from side to side.